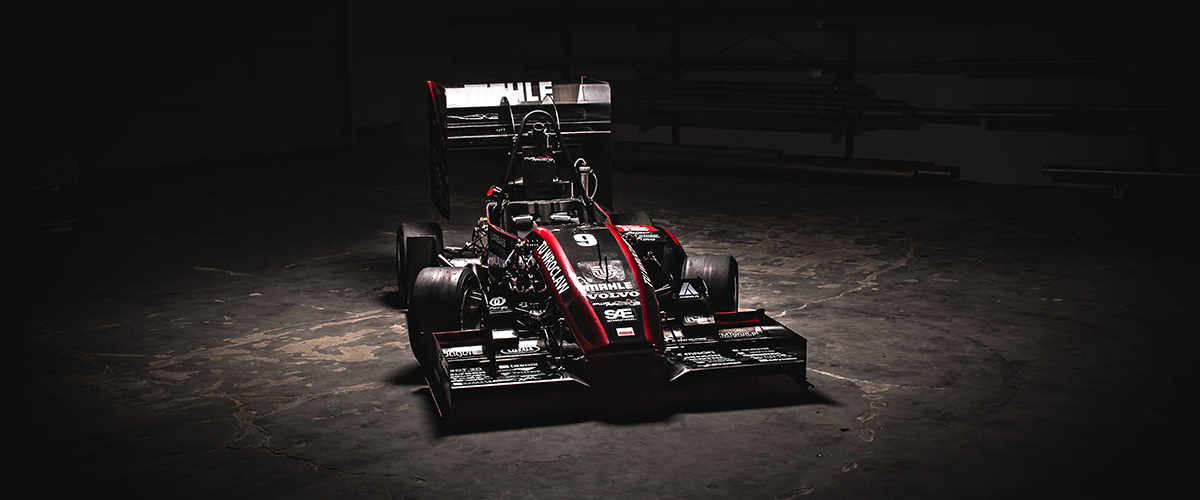 Titanium

elements used for professional car tuning may greatly decrease the weight of the exhaust system, influence its longevity and craft the sound of the car's engine.
Why titanium?
Titanium metal is extraordinarily strong, yet ductile and light-weight. It is over 46% lighter that steel, while it shows similar tensile strength. Even though it is heavier that aluminium, it exhibits over twice its mechanical strength. One of the key characteristics of titanium and its alloys is a very high resistance to corrosion. It is guaranteed by very dense surface layer of oxides. When that layer is damaged (scratched or removed), the new one forms immediately.
Titanium elements used for professional tuning.
WOLFTEN offers a wide spectrum of products for a professional tuning of car exhaust systems – tube collectors, tubes, bends, reducers, flanges and collars, catalytic converter casings, fastener, oxygen sensors, throttles and welding materials.
See our offer of titanium products.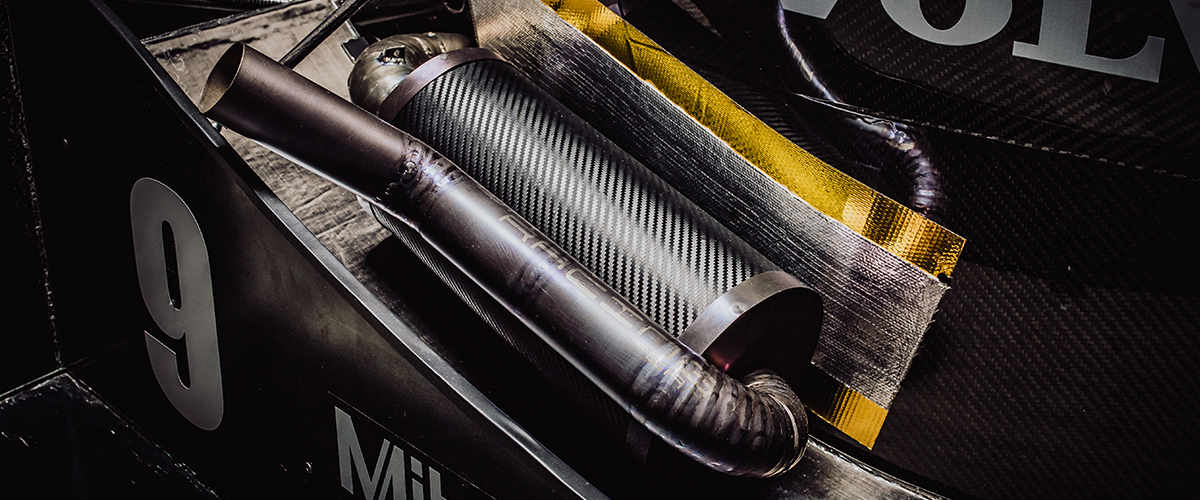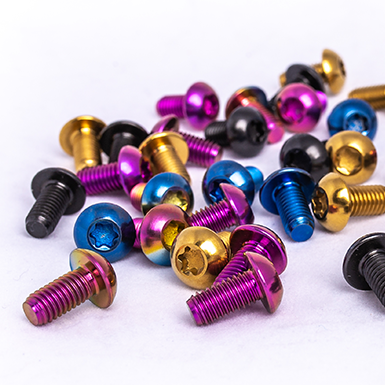 Anodizing is an electrochemical process used for surface treatment and finish. The process requires the element to be immersed in an electrolyte solution and acting as the anode. Then, applied electrical current splits water molecules into oxygen and hydrogen in a process called hydrolysis.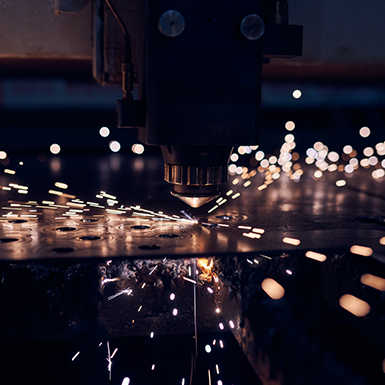 Titanium and its alloys are very durable materials, yet ductile and soft what makes them hard to machine. Low thermal conductivity and density make cutting materials greatly overheat. Machined material may join or adhere to the machining tools.