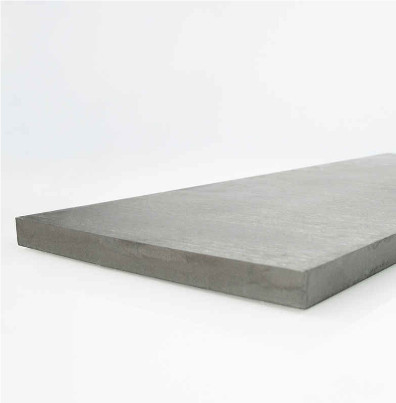 COPPER-NICKEL SHEETS
We stock copper-nickel sheets and plates with thickness up to 150 mm. We supply sheets made out of any available cupronickel alloys.
We keep constant stock levels and adopt client's logistics requirements. We guarantee short delivery times, we work with the just-in-time inventory management strategy.
Our copper-nickel products are certified to the applicable ASTM specification.
Copper-nickel sheets, use and application
Cupronickel plates offer good corrosion resistance, ductility, superior resistance to marine water or other chemicals and are used in shipbuilding industry as a building element of hulls. Range of application is yet much broader, CuNi sheets and plates are used for pump elements, stirrers, condensers or equipment to be used in cryogenic technologies. Copper-nickel, except of its great corrosion resistance, exhibits good welding properties.
We provide product and material consulting. Let us know if you need any help!
Do you have questions? We have the answers!