Our products are used across various industries
Nonferrous metals such as titanium, tungsten, nickel, tantalum and molybdenum, due to their properties, are broadly used across many industries. They are popular because of their strength, corrosion resistance or stability and durability in extreme temperatures. Our combination of industry-specific knowledge, flexibility and inventory management have allowed us to establish long and fruitful partnerships with companies from a wide spectrum of industries. We supply our products to customers from the aviation, chemical/petrochemical, military, energy production as well as medical, shipbuilding, automotive and many, many others industries.
All our products meet many industry-specific norms and standards. We are ISO 9001:2015 and AS 9120B certified!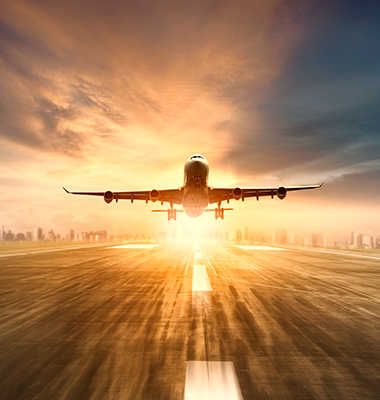 Aviation industry
Titanium and its alloys are commonly used in aviation industry, mainly due to superb tensile strength, low density, ability to withstand high temperatures and high corrosion resistance.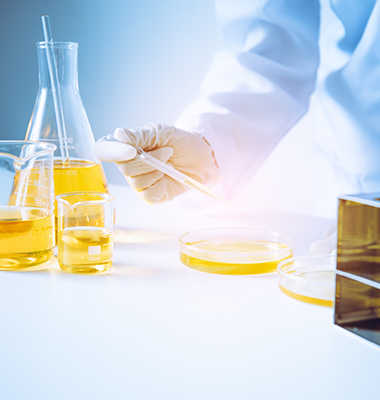 Chemical industry
Materials used in chemical industry are required to have a high corrosion resistance and ability to operate in extreme heat. Alloys of nickel, titanium and molybdenum are very popular in chemical industry, because of their mechanical properties.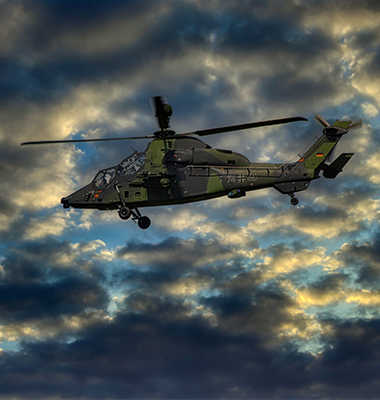 Military industry
Due to high diversity, military industry finds application for nearly any kind of alloy and metal. The most popular alloys are the ones including Ni, Ti, Fe, Co, Al, Mo, W, Mg.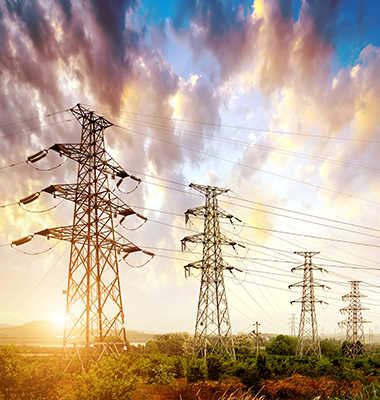 Energy industry
Nickel based alloys are the most popular within power generating industry, mainly thanks to its high temperature resistance. Nickel and nickel alloys find applications in gas turbines, reaction vessels, heat exchangers, and many others…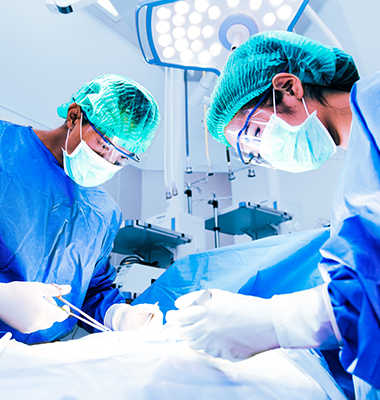 Medical industry
Biochemical engineering's marriage with titanium is a well known fact. It is mainly because titanium offers high mechanical strenght, low density and fantastic corrosion resistance. Titanium alloys are a main building block of implants.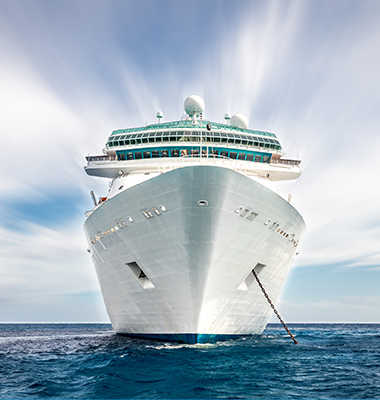 Shipbuilding industry
All materials used in shipbuilding industry as well as off-shore drilling are exposed to highly corrosive environments and are required to have a high resistance. This is met by elements made out of cupronickel alloy.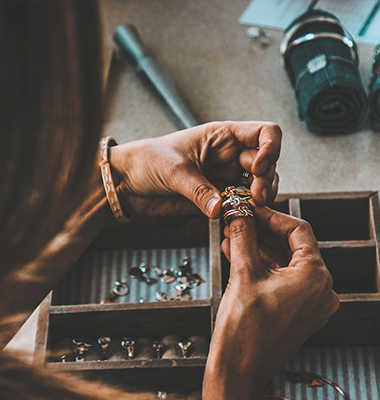 Jewelry industry
Titanium finds its place in jewelry industry because of corrosion resistance and relatively good resistance to deformation. At first sight, titanium resembles platinum, yet provides more hardness and ductility.
Automotive industry
Titanium is a popular material used in automotive industry, because of high strenght-to-weight ratio. Commonly used in motor sport division and high-end products due to titanium high market price.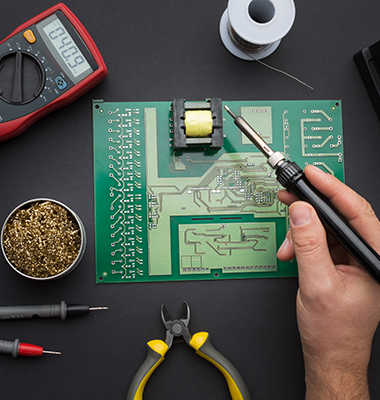 Electronics industry
Nonferrous metals are very popular in electric and electronic industries, namely: tantalum (elements of capacitors), nickel (nickel-cadium batteries) or tungsten.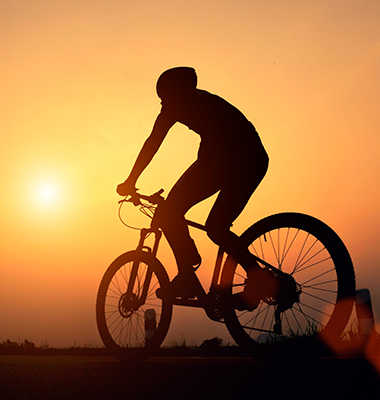 Sport industry
A fantastic relative strength, great corrosion resistance and low Young modulus index makes titanium alloys a very popular material in sport industry.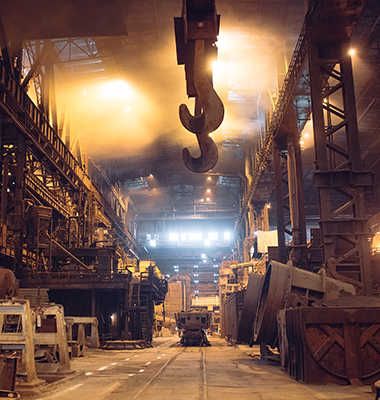 Metallurgical industry
Materials used in metallurgy are required to have high temperature resistance. The temperature in vacuum furnaces reaches up to 1500°C, therefore tungsten and molybdenum alloys are a popular choice.