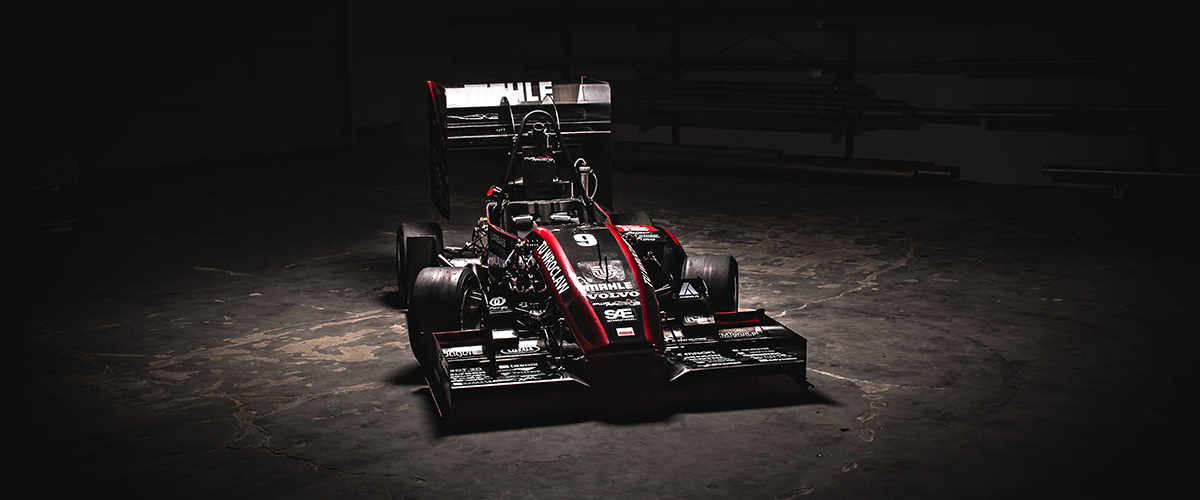 Titanium elements used for professional car tuning may greatly decrease the weight of the exhaust system, influence its longevity and craft the sound of the car's engine.
Why titanium?
Titanium metal is extraordinarily strong, yet ductile and light-weight. It is over 46% lighter that steel, while it shows similar tensile strength. Even though it is heavier that aluminium, it exhibits over twice its mechanical strength. One of the key characteristics of titanium and its alloys is a very high resistance to corrosion. It is guaranteed by very dense surface layer of oxides. When that layer is damaged (scratched or removed), the new one forms immediately.
Titanium elements used for professional tuning.
WOLFTEN offers a wide spectrum of products for a professional tuning of car exhaust systems – tube collectors, tubes, bends, reducers, flanges and collars, catalytic converter casings, fastener, oxygen sensors, throttles and welding materials.
See our offer of titanium products.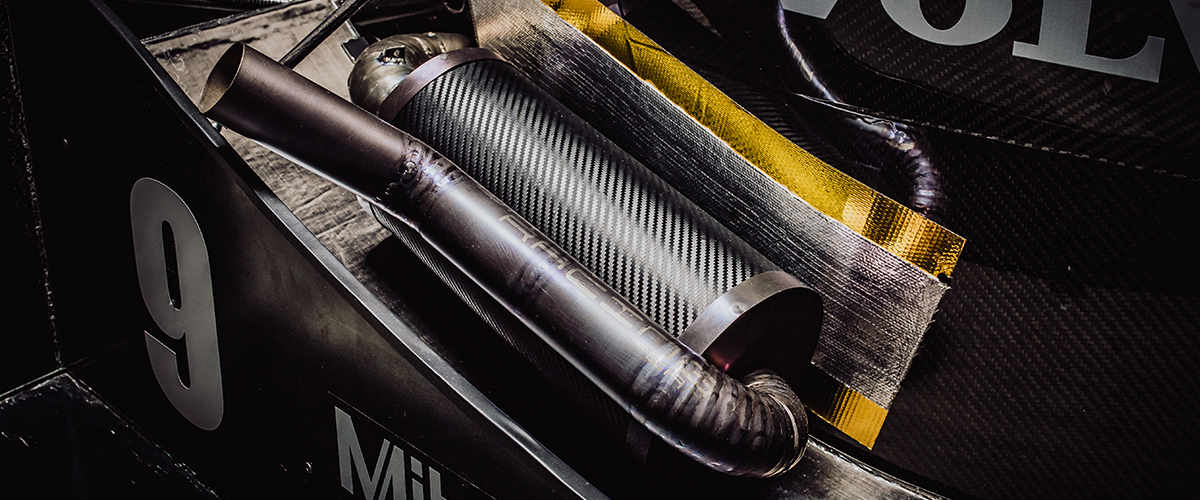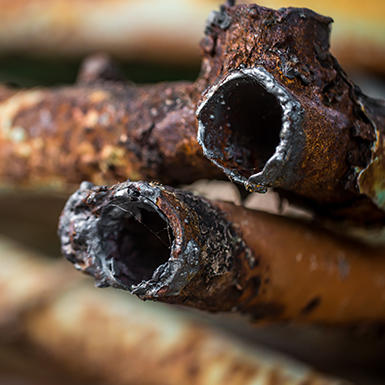 What is corrosion? From the chemical point of view, it is a natural, electrochemical process between the surface and the environment, converting a refined metal into a more stable form of oxides, hydroxides or sulfides.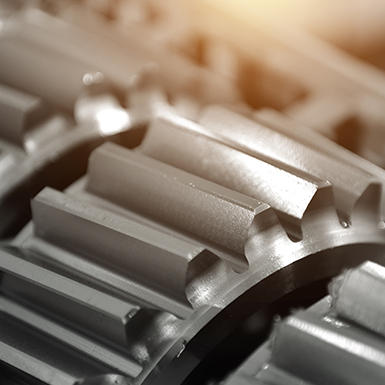 Do you share our passion for metals and want to broaden your knowledge on various mill products? Here are some interesting facts about metals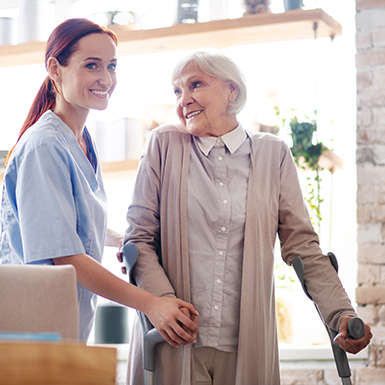 A biomaterial is an artificial or of natural origin material, used to restore and fix biological structures in a purpose of recovering their functionalities and improving the quality of life of a patient. Such materials must show high strength and be able to withstand the patient's every day activities.