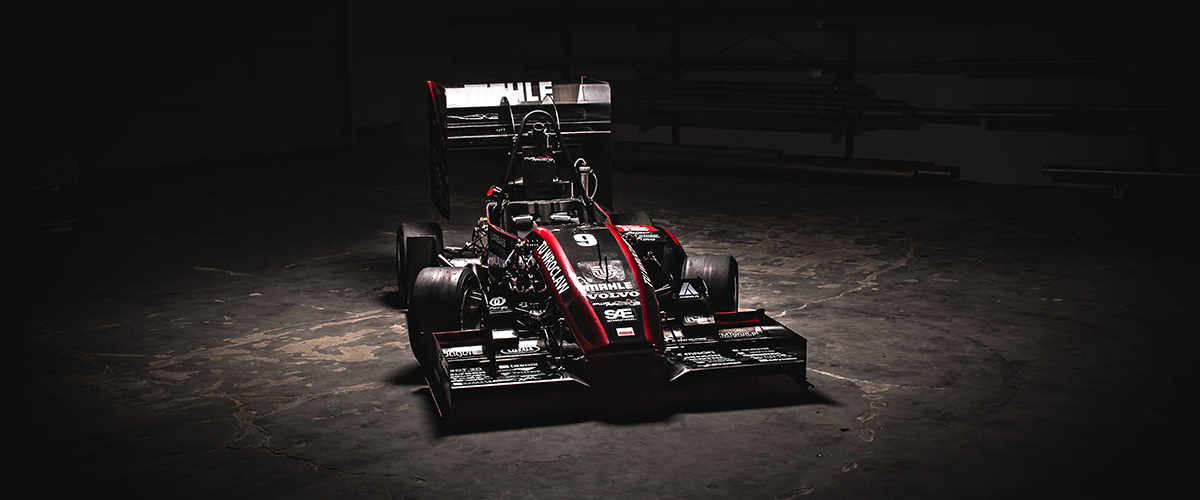 Titanium

elements used for professional car tuning may greatly decrease the weight of the exhaust system, influence its longevity and craft the sound of the car's engine.
Why titanium?
Titanium metal is extraordinarily strong, yet ductile and light-weight. It is over 46% lighter that steel, while it shows similar tensile strength. Even though it is heavier that aluminium, it exhibits over twice its mechanical strength. One of the key characteristics of titanium and its alloys is a very high resistance to corrosion. It is guaranteed by very dense surface layer of oxides. When that layer is damaged (scratched or removed), the new one forms immediately.
Titanium elements used for professional tuning.
WOLFTEN offers a wide spectrum of products for a professional tuning of car exhaust systems – tube collectors, tubes, bends, reducers, flanges and collars, catalytic converter casings, fastener, oxygen sensors, throttles and welding materials.
See our offer of titanium products.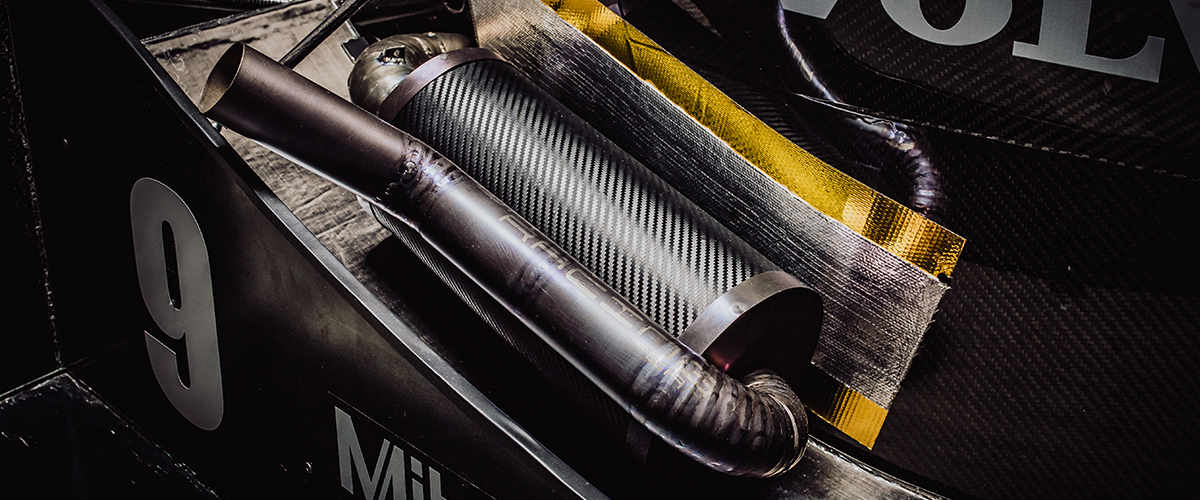 All non-ferrous metal products offered by WOLFTEN are manufactured according to specific standards. Clearly defined technical standards guarantee the homogeneity of the materials used, which directly affects the specific characteristics of each structure and their safety.
Can metallurgy be considered a sustainable environmental technology? This is the question that bothers not only environmental activists, but anybody concerned with the mining industry having a considerable impact on the natural environment.
Ability to develop, create and apply a specific material marks the border between business success or failure. Forecasting mechanical properties of a new alloy is an important aspect for both scientists and engineers as it allows saving time and money.