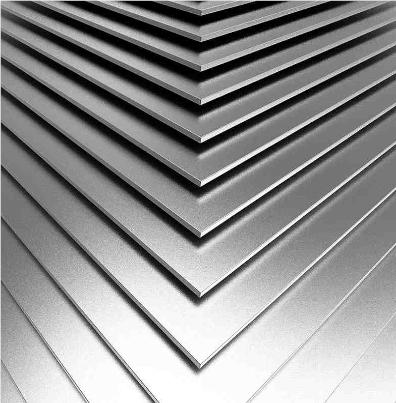 TZM SHEETS
We provide TZM sheets and plates (Mo99-Ti0.5-Zr0.08-C0.02). Our offer includes products with thickness up to 30 mm, however we can carry out orders products in any dimensions and sizes.
We sell produts made in accordance with ASTM B387 type 364 standard.
We are continually restocking our inventory to guarantee fast expedition of orders, as per clients requirements. We guarantee flexible and short delivery times.
Use and application
TZM sheets exhibit better welding properties than those made of pure molybdenum. They also show high hardness in elevated temperatures hence are used to create
crucibles – containers in which metals or other substances are melted or subjected to very high temperatures. Elements of machines working in extreme temperatures are also made of TZM.
TZM Sheets

products
sheets and plates
TZM
Mo-Ti-Zr
0.02-30 [mm]
max 650 [mm]
L max 2000 [mm]
[spec. ASTM B386 typ 364]
We provide product and material consulting. Let us know if you need any help!
Do you have questions? We have the answers!