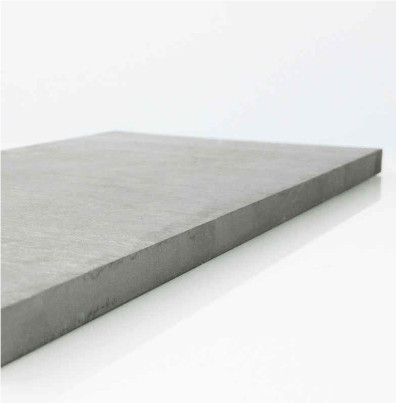 MOLYBDENUM SHEETS
We offer molybdenum sheets and plates with thickness up to 30 mm, but we carry out orders for molybdenum products in any dimensions and sizes.
All our molybdenum products are made in accordance with ASTM B386 type 361 standard.
We are very flexible as we are continually restocking our inventory and adopt client's logistics requirements to be able to meet clients' needs and expectations;
Usage and applications
Molybdenum plates are used to produce radiators, elements of vacuum kilns, thermal shields, aircrafts components, rocket nozzles and many other elements and products used in aviation, military and power generation industries.
MOLYBDENUM SHEETS AND PLATES

products
sheets and plates
molybdenum
Mo 99.95%
0.02-30 [mm]
max 650 [mm]
L max 2000 [mm]
[spec. ASTM B386
typ 361]
We provide product and material consulting. Let us know if you need any help!
Do you have questions? We have the answers!