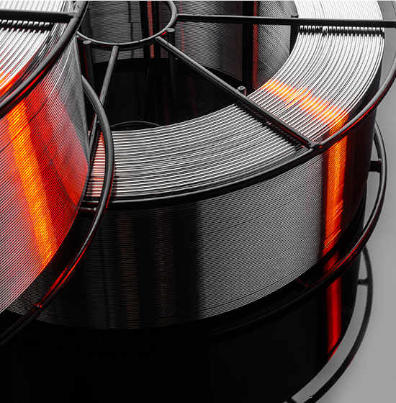 MOLYBDENUM WIRES
We offer molybdenum wires, black or purified, with diameter ⌀ 0.05 – 4.0 mm, but we can supply molybdenum wires of virtually any size and dimension.
We sell molybdenum wires made in accordance with GB 4182-2003 standard.
We keep stock levels to adopt client's logistical needs and requirements.
Use for molybdenum wires
Molybdenum wires, just like other products made out of this metal, are used to produce heating elements in incandescent lamps, x-ray tube anodes, glass melting electrodes, welding electrodes, light bulbs and vacuum tubes.
MOLYBDENUM

products
wires
molybdenum
Mo 99.95%
⌀ 0.05-4.0 [mm] [black or purified,
spec. GB 4182-2003]
We provide product and material consulting. Let us know if you need any help!
Do you have questions? We have the answers!
TZM

products
bars and rods
sheets and plates
TZM
Mo-Ti-Zr
⌀ 1.0-120 [mm]
L max 2000 mm
[spec. ASTM B387 typ 364]
0.02-30 [mm]
max 650 [mm]
L max 2000 [mm]
[spec. ASTM B386 typ 364]