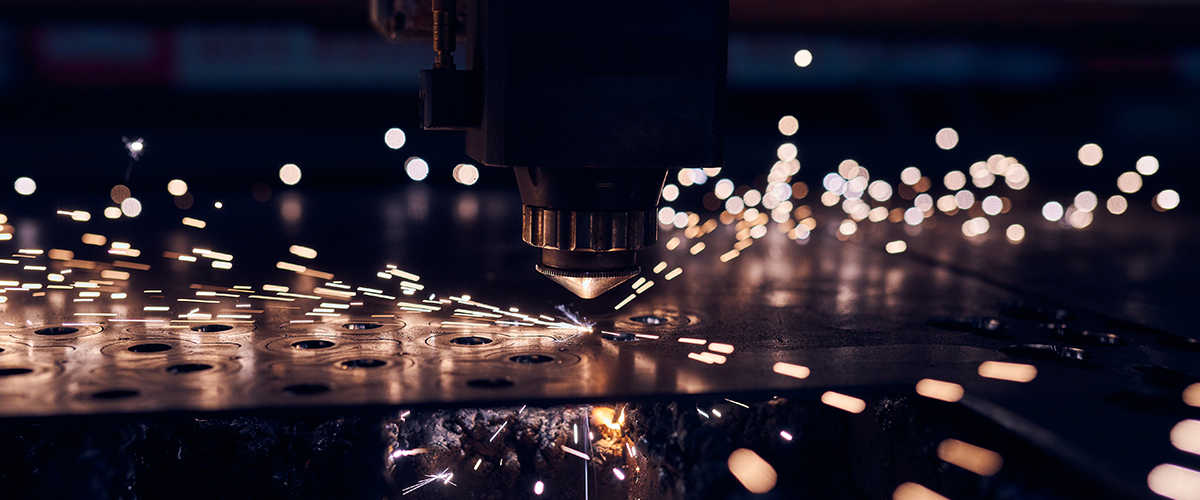 Titanium and its alloys are very durable materials, yet ductile and soft what makes them hard to machine. Low density and thermal conductivity make cutting materials greatly overheat during the process. Machined material may join or adhere to the cutting tools.
Significant differences between titanium and steel (or nickel based alloys)
It is important to note the most important differences between titanium and steel (or nickel based alloys). Titanium shows the following properties:
has a lower density,
has lower elasticity modulus,
is less ductile,
is vulnerable to contamination during welding.
For machining, it is suggested to use low working speed tools along with a large amount of coolant. Also, machining could turn to be complicated due to the fact that during cutting, titanium forms swarfs, which can get wrap around cutting tools. Elasticity of titanium alloy, very demanded in a finished elements, could cause bends and vibrations during machining. Elastic element bends during machining, making the cutting tools edges rub the element instead of cutting it.
For milling and stamping,it is suggested to use high-speed alloys (i.e. tungsten carbide) or stellites. During the process, make sure that titanium swarfs don't adhere to each other.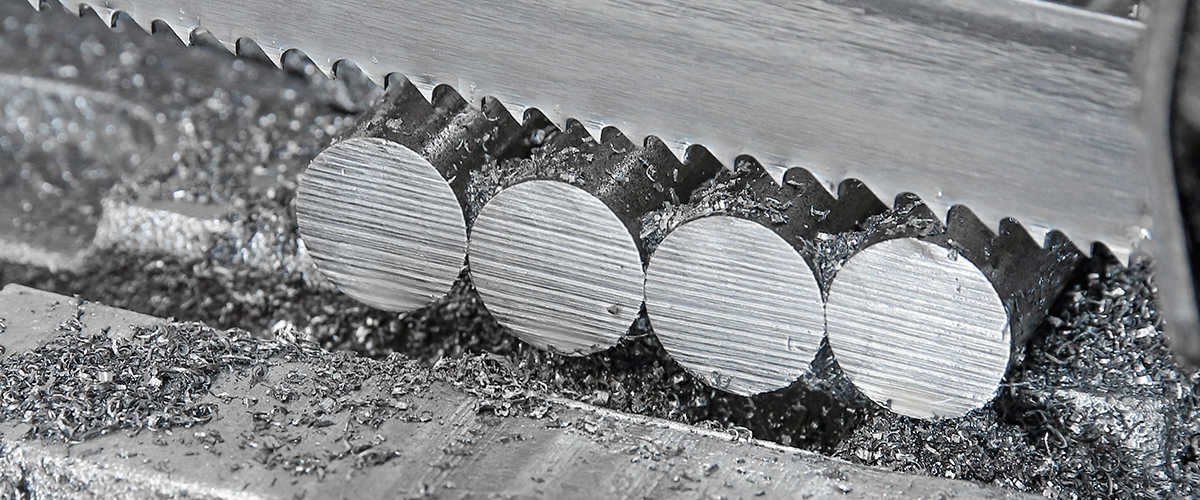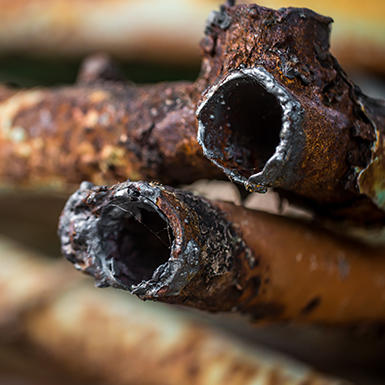 What is corrosion? From the chemical point of view, it is a natural, electrochemical process between the surface and the environment, converting a refined metal into a more stable form of oxides, hydroxides or sulfides.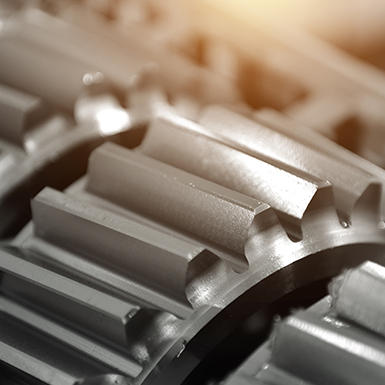 Do you share our passion for metals and want to broaden your knowledge on various mill products? Here are some interesting facts about metals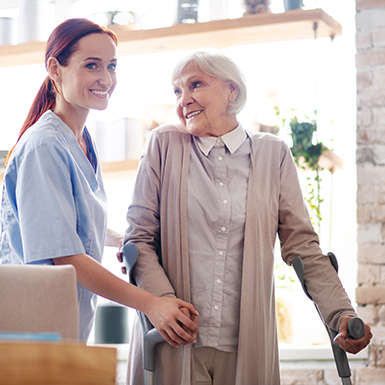 A biomaterial is an artificial or of natural origin material, used to restore and fix biological structures in a purpose of recovering their functionalities and improving the quality of life of a patient. Such materials must show high strength and be able to withstand the patient's every day activities.