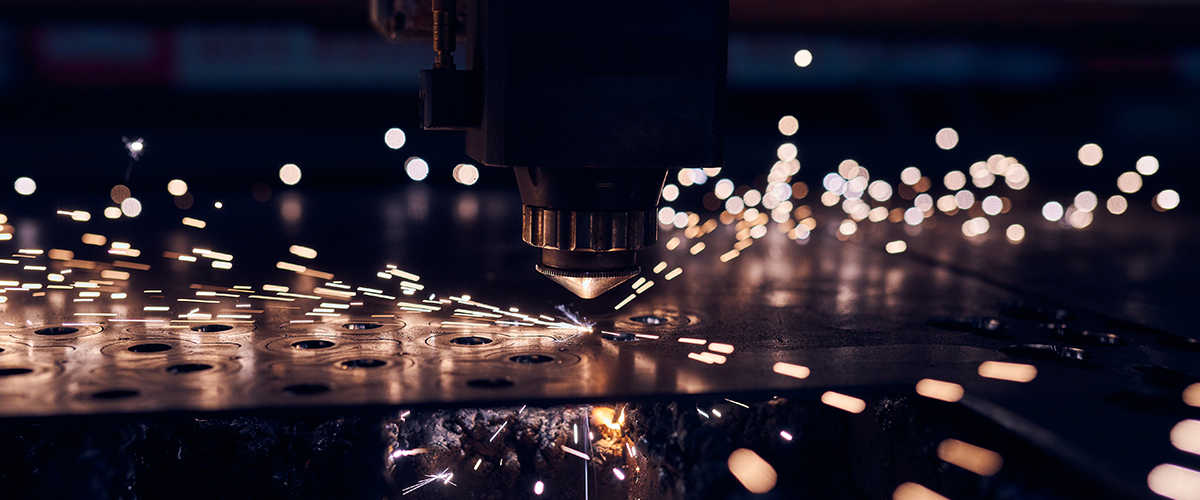 Titanium and its alloys are very durable materials, yet ductile and soft what makes them hard to machine. Low density and thermal conductivity make cutting materials greatly overheat during the process. Machined material may join or adhere to the cutting tools.
Significant differences between titanium and steel (or nickel based alloys)
It is important to note the most important differences between titanium and steel (or nickel based alloys). Titanium shows the following properties:
has a lower density,
has lower elasticity modulus,
is less ductile,
is vulnerable to contamination during welding.
For machining, it is suggested to use low working speed tools along with a large amount of coolant. Also, machining could turn to be complicated due to the fact that during cutting, titanium forms swarfs, which can get wrap around cutting tools. Elasticity of titanium alloy, very demanded in a finished elements, could cause bends and vibrations during machining. Elastic element bends during machining, making the cutting tools edges rub the element instead of cutting it.
For milling and stamping,it is suggested to use high-speed alloys (i.e. tungsten carbide) or stellites. During the process, make sure that titanium swarfs don't adhere to each other.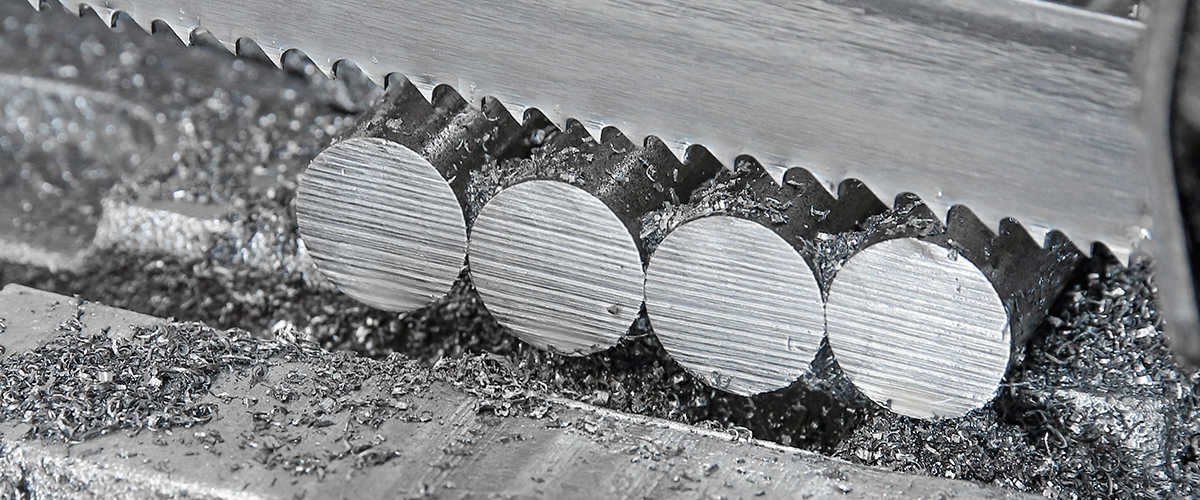 Titanium elements used for professional car tuning may greatly decrease the weight of the exhaust system, influence its longevity and craft the sound of the car's engine. Why titanium? Titanium metal is extraordinarily strong, yet ductile and light-weight. It is over...
Anodizing is an electrochemical process used for surface treatment and finish. The process requires the element to be immersed in an electrolyte solution and acting as the anode. Then, applied electrical current splits water molecules into oxygen and hydrogen in a process called hydrolysis.