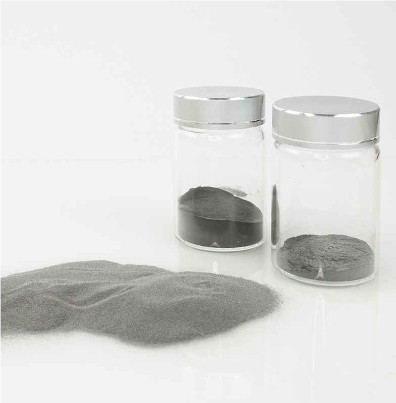 MOLYBDENUM POWDERS
We supply molybdenum powders, prepared and delivered according to client's technical requirements.
We guarantee short and flexible delivery times, we work with the just-in-time inventory management strategy.
MOLYBDENUM

products
bars and rods
sheets and plates
wires
molybdenum
Mo 99.95%
⌀ 1.0-120 [mm]
L max 2000 mm
[spec. ASTM B387 typ 361]
0.02-30 [mm]
max 650 [mm]
L max 2000 [mm]
[spec. ASTM B386 typ 361]
⌀ 0.05-4.0 [mm] [black or purified,
spec. GB 4182-2003]
We provide product and material consulting. Let us know if you need any help!
Do you have questions? We have the answers!
TZM

products
bars and rods
sheets and plates
TZM
Mo-Ti-Zr
⌀ 1.0-120 [mm]
L max 2000 mm
[spec. ASTM B387 typ 364]
0.02-30 [mm]
max 650 [mm]
L max 2000 [mm]
[spec. ASTM B386 typ 364]