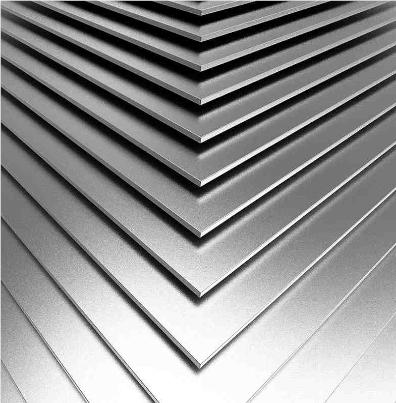 TUNGSTEN HEAVY ALLOY SHEETS
We offer tungsten heavy alloy sheets with thickness up to 100 mm, yet we supply tungsten sheets and plates in any sizes and dimensions.
Depending on your requirements, we can offer products in different classes and alloy composition to include nickel, copper, iron or molybdenum. The content of tungsten in these products reaches up to 90-97%. We are capable providing products in custom, non-standard classes.
Heavy alloys find applications in magnetic environments, as contactors in high-voltage electrical equipment.
Standards
All sheets and plates are certified to the applicable ASTM specification. Additionally, we supply sheets and plates certified for various applications, including those for aviation (AMS) and military (MIL) industries;
TUNGSTEN SHEETS

products
sheets and plates
tungsten
W
W 99.95%
[W1]
0.1-40 [mm]
max 350 [mm]
L max 600 [mm] [spec. ASTM B760]
We provide product and material consulting. Let us know if you need any help!
Do you have questions? We have the answers!
TUNGSTEN COPPER (WCu)

product
sheets and plates
tungsten copper
WCu
W90%Cu10%
0.5-50 [mm]
max 250 [mm]
L max 500 [mm]
[spec. ASTM B702]
W85%Cu15%
W80%Cu20%
W75%Cu25%
W70%Cu30%
W65%Cu35%
W60%Cu40%
W50%Cu50%
TUNGSTEN HEAVY ALLOY SHEETS

product
sheets and plates
tungsten heavy alloys
W90% Ni6% Cu4%
1-100 [mm]
max 350 [mm]
L max 700 [mm]
[spec. ASTM B777-87
MIL-T-21014
SAE-AMS-T-21014
AMS 7725C]
W90% Ni7% Cu3%
W92.5 Ni5.25% Fe2.25%
W95% Ni3.5% Cu1.5%
W95% Ni3.5% Fe1.5%
W97% Ni2.1% Cu0.9%
W93%-Mo-Ni-Fe