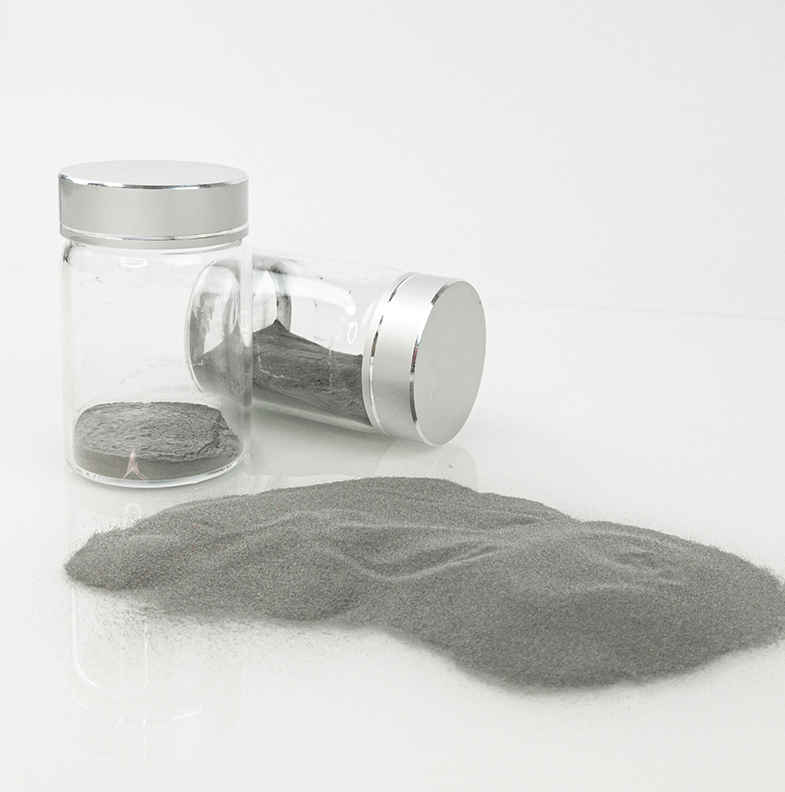 NICKEL SPHERICAL POWDERS
We offer spherical powder for 3D printing made out of Alloy 625 (Inconel 625) and Alloy 718 (Inconel 718).
Alloy 625 powder (UNS N06625 / 2.4856) is a nickel-chromium-molybdenum alloy with addition of niobium.
Spherical powder Alloy 718 (UNS N07718 / 2.4668) is a nickel-chromium alloy with addition of iron, niobium, molybdenum and small traces of aluminium and

titanium

.
We guarantee flexible and short delivery times. We adopt clients' internal logistic processes, to assure smooth and reliable deliveries. We work with the just-in-time inventory management strategy.
Use for nickel spherical powders:
Due to its corrosion resistance, spherical powder Alloy 625 is used in aviation industry, shipbuilding industry, chemical and petrochemical applications. It is popular to manufacture exhaust system elements, structural elements of the fuselage and wings, turbines, heat exhangers and air pollution control devices.
Alloy 718 is used to manufacture components for aviation industry, elements of liquid fuel rockets, turbo-combustion engines, cryogenic containers, pumps, fastening elements including springs exposed to high temperatures (up to 650°C) and in any applications where high strength in required;
We provide product and material consulting. Let us know if you need any help!
Do you have questions? We have the answers!